Advisory and Deal Sourcing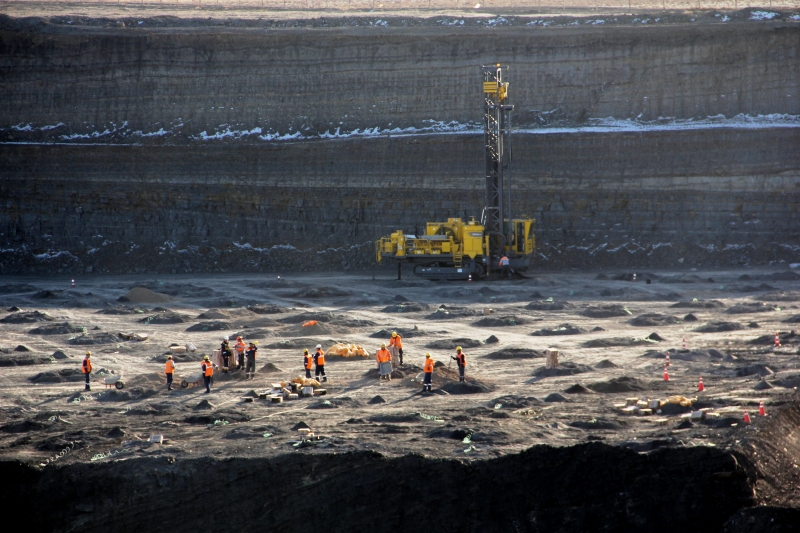 As one of the fastest growing emerging countries in the world, Mongolia's trade and export market is untapped by any exposure of alternative financing solutions.
Over 90% of bank dominant Mongolian financial sector is now experiencing large demand in working capital financing in trade and supply chain flow. Growing regulatory requirements for local domestic banks followed by IMF step in and increasing trend of funding cost are shaping a favorable environment for alternative finance companies to be involved in asset backed lending and commodity supply chain finance areas in Mongolia.
The company acknowledges that Mongolian investments encompass a certain degree of risk given the nature of investing in an economy whose primary markets are influenced by a multitude of volatile factors.
Therefore, we assist on each investment of our clients is approached with a stringent on-boarding process – using both desktop and on-the-ground due-diligence processes – in order to determine the viability of a potential deal or project's funding.
Trade Finance Services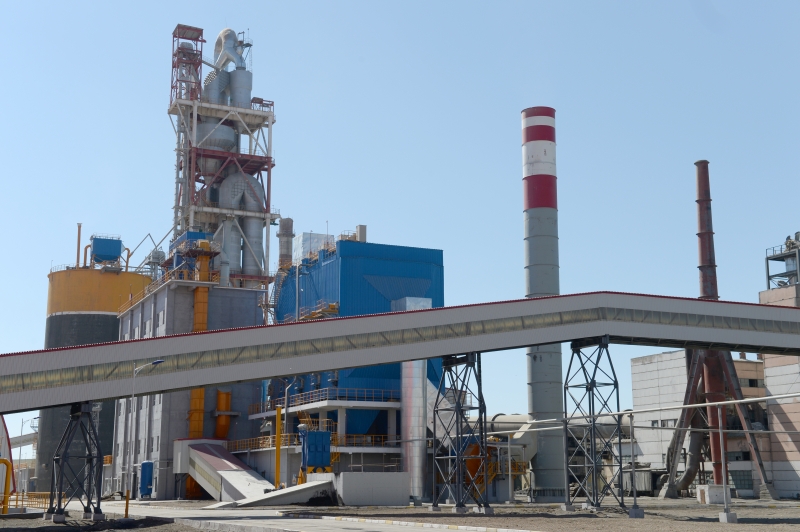 Advice on Invoice Financing and Factoring.
Providing consultancy, structuring and management services relating to trade finance transactions.
Assisting with primary and secondary market documentation.
Organization of seminars, meetings and business trips to Mongolia and related support services.
Organization of in-house training courses related to trade finance and documentation.
Market Research and Feasibility Studies relating to the Mongolian Market.
arranging of confirmations (open or silent) for Letters of Credit